2020 was the year in which the world stopped, better not touch it. Then, 2021 arrived and we had faith in it; we kept being positive and enthusiastic about it, waiting for it to surprise us. In my case, I have lived this year as if it were three: from January to April one year passed; from May to August, it was another; and from September to December, it was the kindest of all. 
And despite the gray days, I also found sunny days full of color. So, I thought about making a wish list for 2022. Maybe some of them will be fulfilled immediately and others, on the contrary, will take more time to become a reality:
I wish for the cure for cancer: when someone you love has cancer, you understand that life is very short and fragile. When a family member or friend is diagnosed, there is that opportunity left to make the most of your time doing what they want to do with you. My wish is that someday there will be a cure for this cruel and indolent disease, because those of us who survive the death of a beloved one, die a little with them as well.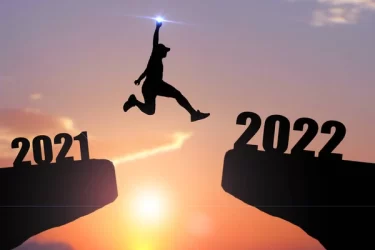 I wish to be prudent: the weight of the years leaves us with many lessons, and one of them is prudence, which comes along with tolerance. We are not all the same, so we must respect each other and understand that everyone lives life differently. My wish is that we learn to encourage others in their processes and not just criticize them. Only if you are asked for your opinion, express it in the way you would like to hear it.
I wish not to get up early: I'll be honest, I don't like clocks or schedules. I respect appointments and, of course, other people's time, and thanks to my dad, who was the king of punctuality, I try to be everywhere on time. I love sleeping in, and even so, if I have to get up early, I do. My wish is not to get up early, if you really appreciate me: don't make me get up early.
I wish to exercise: my modeling days are over… it's a joke, they didn't even begin, but the reality is that I do need an exercise routine. In 47 years I have learned a little about my body and I realized that high impact routines are not my cup of tea, I'm more of a yoga or pilates person. My wish is to start a routine and, above all, maintain it, which is the hardest part.
I wish to write a book: about sex? I don't know, I don't even know it myself. But I will always be grateful for the opportunity that Sin Recato has given me, because through my articles I have been able to express myself and understand that sex should not remain a taboo; we need more education and communication on the subject. My wish is to write that book that I have not defined yet and, of course, it gets to become a Netflix series (heh, heh, heh).
I wish for world peace: I am not a beauty queen, but I am the queen of my house. From the bottom of my heart, I wish for peace and tranquility in my home, in your homes, in Barranquilla, in Colombia and in the whole world. It may sound like a utopia, but the first step must be taken by each one of us from within. My wish is that someday everyone will live in their own land and will not have to escape and take refuge in another country because of violence.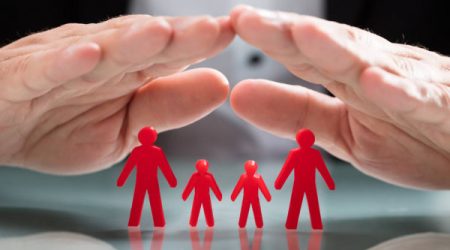 I wish to travel: my mother was always a visionary and since we were children she took us to travel. First, all over Colombia and later we went to Ecuador and Venezuela. In honor of her and that adventurous child that lives in me, I want to continue traveling. I want to make many more trips with my daughters and my Brujo.
I wish to live: this wish is real, I have many dreams to fulfill, many goals to achieve and my wish is to live each day and enjoy it; with its light and darkness, with all my flaws and virtues and recognizing that we are very fortunate for all that we are and have.
This list is endless and I can add another wish to it: to meet with my friends more often (if they are all #sinrecato). Trust me, from those meetings there is always powerful information that not even the X-Files can keep up with.
Thanks to all of you for reading my articles, here very promptly every Thursday. I send you a warm hug and wish you from the bottom of my heart a Happy New Year 2022, of course, #sinrecato!!!
Traducciòn del español: Catalina Oviedo Brugès