A curious follower messaged me asking about "injaculation". Actually, I had heard the concept already, but I didn't know it was called that; that's why I'm doing my homework to understand the meaning and, of course, the technique.
Can you, gentlemen, imagine a prolonged orgasm? Well, I will tell you that it is possible if you learn to control your ejaculation, allowing you to improve your sexual energy and achieve sustained orgasmic pleasure with injaculation.
This is no tall tale. This technique comes from ancient China as a contraceptive method, it was a way to avoid pregnancy, but it was also a strategy for men to have sex with several women in the same night. Today, men practice it to last longer with their partner without ejaculating.
#sinrecato, based on sexual researchers, I will tell you that injaculation is, quite simply, to retain semen, avoid expelling it and enjoy sexual energy even more. The million dollar question is… How is it achieved? The first thing to know is the body and begin to differentiate orgasm from ejaculation. It is not true that orgasm is always accompanied by ejaculation, they are two different things.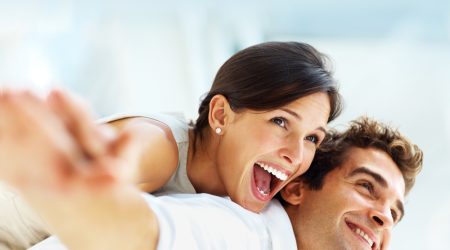 The glans (head or tip of the penis) has several nerve endings and sensors that alert the brain when semen is expelled, and when it happens, arousal and erection immediately decrease. But when semen is not expelled, the brain (our main sexual organ) does not register ejaculation, thus allowing you to not lose your erection or arousal and letting you continue to enjoy with your partner.
Here I will give a step by step to enjoy this ancient technique, according to experts:
1. Masturbation is an ideal time to practice alone or with your partner who is in your same sexual frequency.
2. Contract the puboccigeus muscles (PB), which is the pelvic floor of men. It's in the anal region, where they feel more pleasure (point P – prostate). This contraction is performed before ejaculation occurs. It is an exercise, so you just have to practice. Some people take up to three months to fully achieve injaculation.
3. But if the delay hurts you and you don't want to wait that long, you can apply firm pressure with two fingers on the area between the anus and testicles just before ejaculation until the orgasm passes completely. The pressure stops the seminal flow just as you would squeeze with your muscles. When you master the technique, finger pressure will not be necessary.
4. An exercise to control and train the muscles is to contract them for thirty seconds and then relax them, you can do this at any time. Repeat the exercise for several minutes to increase the strength, as if you were cutting urine, but without urine; it is advisable to do it without urine because it can cause urinary tract infections.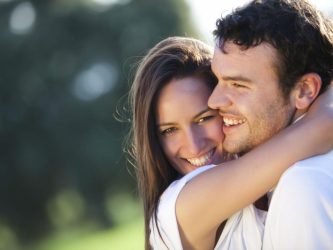 Other scholars believe that injaculation can cause stress in the seminal ducts, although it is not completely proven, but this could occur in cases where the technique is abused. Let's start from the idea that a little of what you fancy, does you good. Scientifically, the subject has not been studied in depth, so it remains a personal practice, with no side effects.
In case you feel any discomfort or pain, it is best to suspend the practice and, of course, consult immediately with a medical specialist. Also do it if you notice any problem or infection in the urinary tract, since the semen that is retained is usually diverted to the bladder and expelled in the urine. In some cases, semen may be retained in the ejaculatory ducts where it is absorbed by enzymes.
This technique is not easy, but it has specific benefits not only for the man, but also for his partner; it prolongs pleasure, stronger and longer lasting erections are achieved and it is an excellent method to prevent premature ejaculation. If you don't succeed the first few times, don't get discouraged and keep trying until you become an expert.
Traduccion del español: Catalina Oviedo Brugés