When we talk about chastity, we immediately think of nuns and priests who take this vow as members of a Christian community. However, there are many people, even young people, who decide to remain chaste and pure until marriage. Others, on the other hand, despite having had sex, talk about a "second virginity".
In religious terms, the vow of chastity is the renunciation of the possibility of sexual relations. Chastity is one of the main obligatory vows that nuns and priests promise in the Catholic religion when they accept to be ordained; it is a rigid rule that is imposed in a compulsory and perpetual way, as a virtue.
Chastity restricts sexuality, conception and sexual relations before marriage, and even masturbation. This vow can be temporary or perpetual.
According to experts, when chastity is not the individual's decision, but a covenant and, in some cases, a restriction, the individual's behavior deviates and leads to violence, harassment and sexual abuse.
More than a trend, many celebrities are celibates, or have been at some point in their lives, for different reasons according to the Wonderwall Latino site: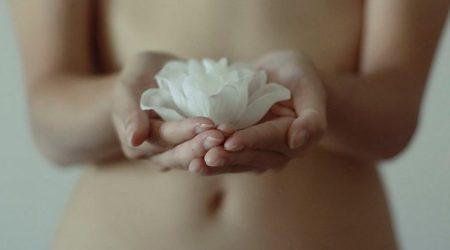 Eduardo Verastegui: the Mexican actor and producer was married, got divorced and then got in a romantic relationship with Ricky Martin. He has stated in interviews that he has not had any sexual contact for 13 years. "Today I am happy. I have peace. The one who could be the mother of my children is not here, but if she arrives I want to be prepared. I made a promise to God", assures the actor.
Lady Gaga: "I'm single and I chose it this way because I don't have time to meet anyone. It's okay to not have sex, it's okay to meet people. I'm a celibate. Celibacy is fine", says the singer, who also believes that abstinence is the best way to not get HIV.
Lenny Kravitz: "I'm not going to have sex until I find the perfect woman". He admits that he finds it hard to maintain that situation and admits that the hardest thing is to be surrounded by women he admires.
Selena Gomez: since the age of 12 the singer had a "purity ring" as a symbol of chastity and a commitment to be a virgin until marriage. But after her romance with singer Justin Bieber, she stopped wearing the ring.
In Colombia some celebrities have also taken this decision motivated by personal issues as in the case of the host Jessica Cediel, who currently lives in Miami. She's a Christian and is in a relationship with a young man, also Christian, whom she prefers to keep in secret: "I will only have sex until the day of the wedding with my partner" and admits that this lifestyle has helped her to heal emotional and psychological wounds caused by the surgery she had.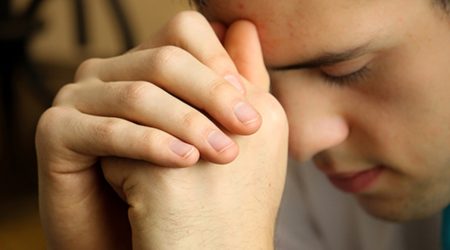 One of the most talked about changes is that of the actress Amada Rosa, protagonist of the soap opera 'La costeña y el cachaco', and different series. Her life took a radical change, to the point that she not only left sex, but also the world of entertainment, after she had an encounter with Saint Mary.
The actor Sebastián Gutiérrez, who played Jaime Garzón in his youth, says that he lasted two years without having sex with his girlfriend, because they were waiting for the time to get married.
Sexuality is a serious issue, it is not only about your body because of the danger of contracting a disease or due to the fear of getting pregnant or getting someone else pregnant. Sexuality is also about your feelings, your emotions and your choices that will mark your present and future life.
Traducción del español: Catalina Oviedo Brugés